The Edge VBC has 2 ACE certified personal trainers on staff (Coach Lisa & Coach Caitlin). They have created workout plans to help athletes reach their goals. Choose your equipment available and your goal and get to work! Check out our sample body weight workout to increase vertical. Others are available for purchase (
This site contains affiliate links to products. We may receive a commission for purchases made through these links.)
:
Workouts & Training Equipment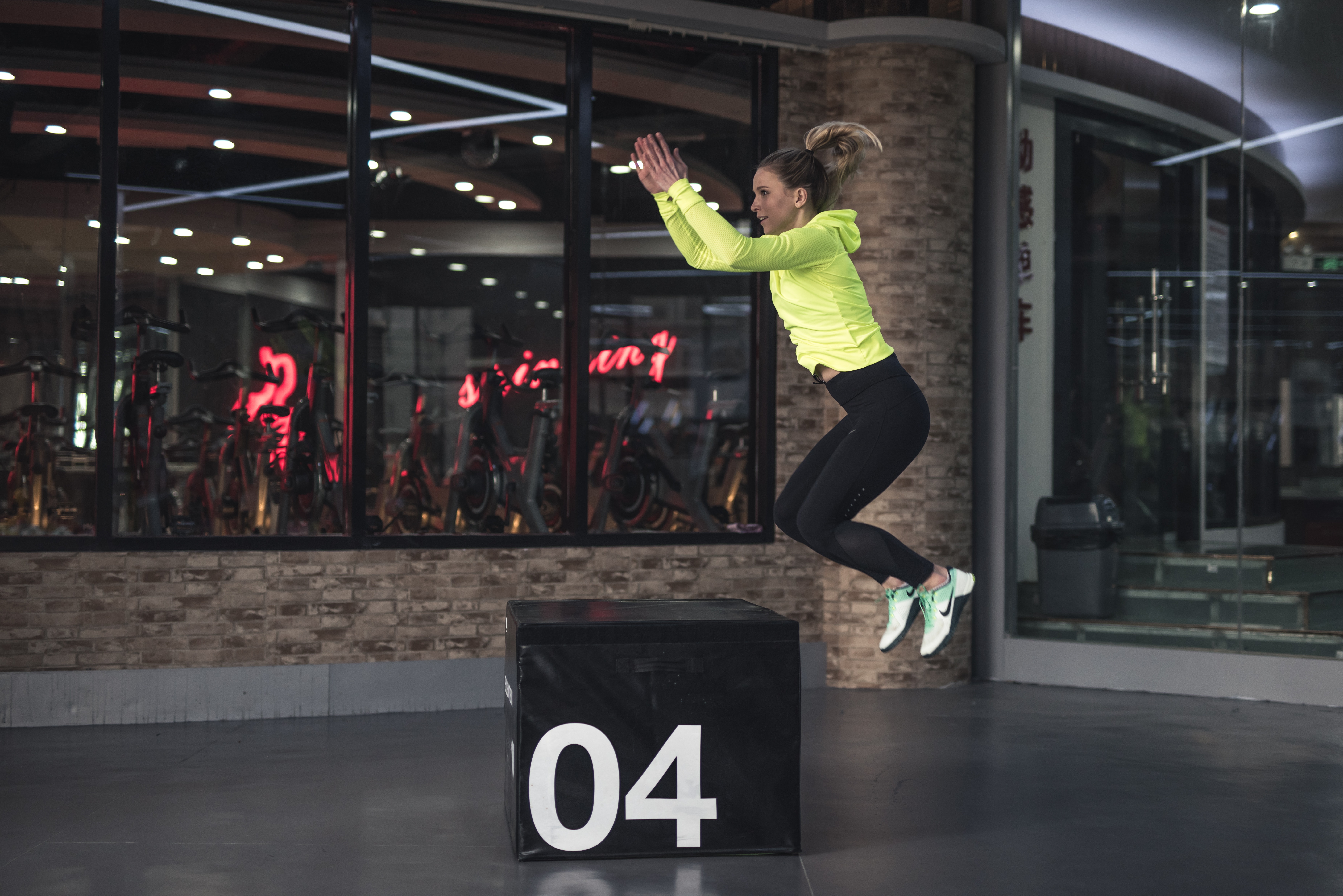 Body Weight Jump & Speed Training Program
No equipment? No problem. Improve your volleyball game by increasing your vertical and quickness. This 1-month at-home program will help you to play at your best! 1 dollar per day! Invest in yourself and see the dividends on the court!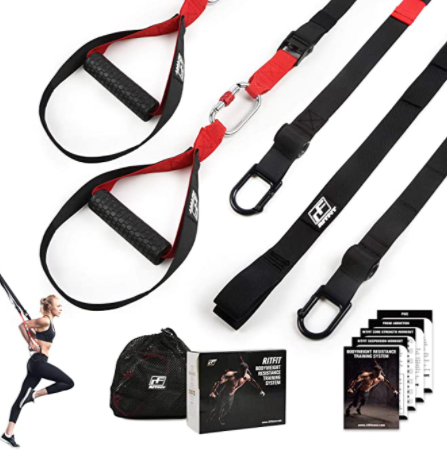 RitFit Bodyweight Resistance Training Kit